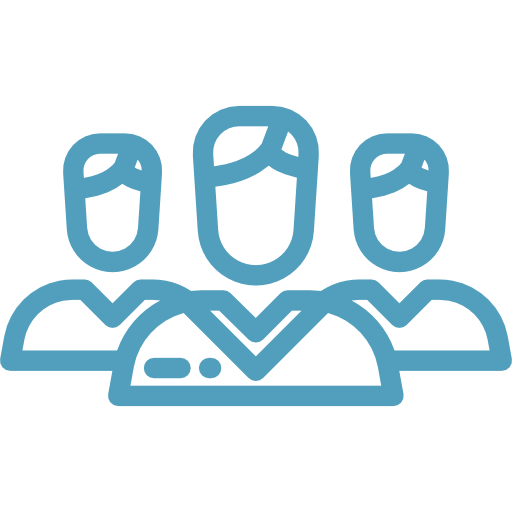 Social Media Management
A team of designers, creators and writers working around the clock to put out compelling and interactive content to your followers on a daily basis.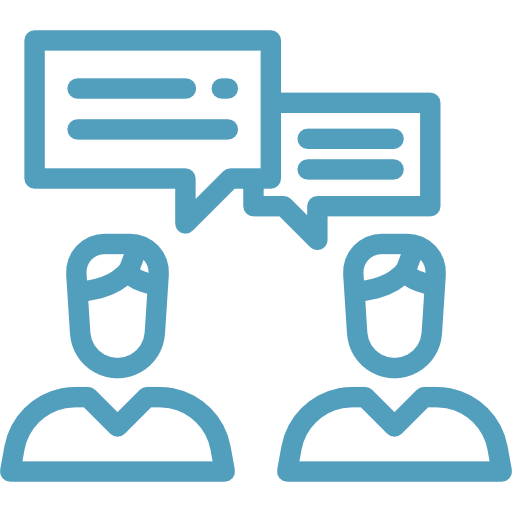 Reputation Management
We alert you to new reviews and respond promptly in your own, authentic voice. Our leading technology helps you increase customer reviews and share positive feedback across social media.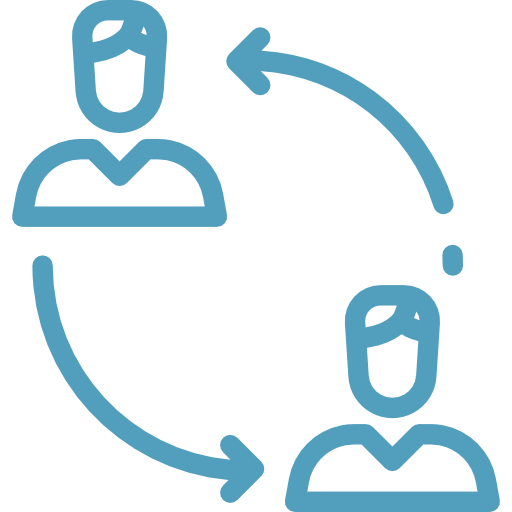 Social Media Strategy
We create your social media playbook to bring in new customers, increase brand awareness and build a community of dedicated followers online.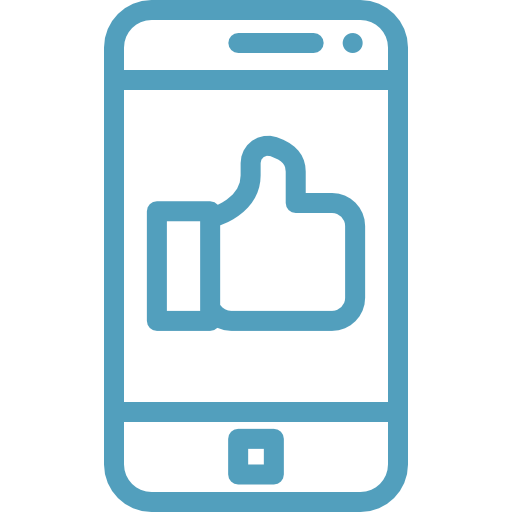 Facebook/Instagram Advertising
Ready to take your social media efforts to the next level? We'll plan, launch and optimize Facebook & Instagram ad campaigns to drive new revenue.
Why Choose Foundation Local?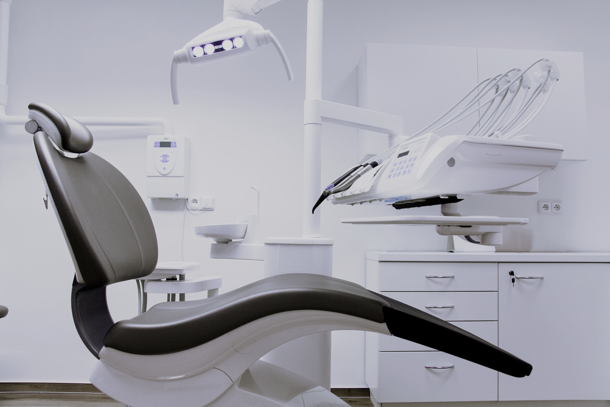 We protect your online reputation
Our reputation management software is used by over 15,000 small businesses across the country. We have years of experience and thousands of data points on what works and what doesn't work for local businesses - whether you're a salon, restaurant or health practitioner, we have the team and the technology to help you succeed online.
Your dedicated marketing team
Have you heard the saying, it's not personal it's just business? We actually don't believe that. Your business is very personal for us. You'll never talk to an answering machine, chatbot online, or someone in another country. Each client works closely with a local social media expert who will stay up-to-date on the evolving needs of their business. Prefer to have us visit in person each month? We can arrange that for you.
We're cost effective and contract-free
For far less than the cost of hiring someone internally, you can have your own team of brand builders, content creators, copywriters and designers. Our flexible plans are month-to-month - so you're never locked into services you won't need and we can scale up as your business grows.